The examination of handwriting, signatures and questioned documents
HD Forensic Experts was established to provide a necessary forensic service to the legal and corporate community and address the requirement for solutions to document dispute sand fraud control measures.
Our goal is our motto and forms the underlying tenets to which we aim to deliver: Impartiality, Integrity and Answers.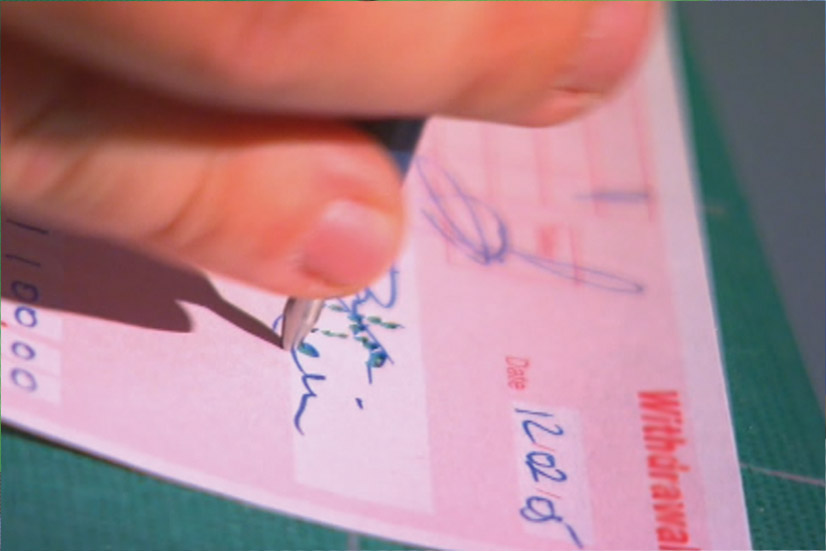 Forensic Document Examination, or Questioned Document Examination is one of the oldest of the forensic sciences and is concerned with the examination of documents for identification of authorship, evidence of tampering or alteration and methods of production.
Handwriting and Document Forensic Experts can assist with:
Handwriting and signature examinations, suspected forged documents
Identifying the source of anonymous material
Issues of fraud and fabrication
Contract disputes
Fingerprint Development and Comparison
Fingerprint Collection